We recognize that all of our patients are unique and deserve to receive dental care that reflects their individual needs. Our experienced and talented dental team is committed to working with you and your family to create a comfortable, stress-free, and rewarding dental experience every time you visit our practice. We are pleased to welcome you and your family, and we look forward to working with you.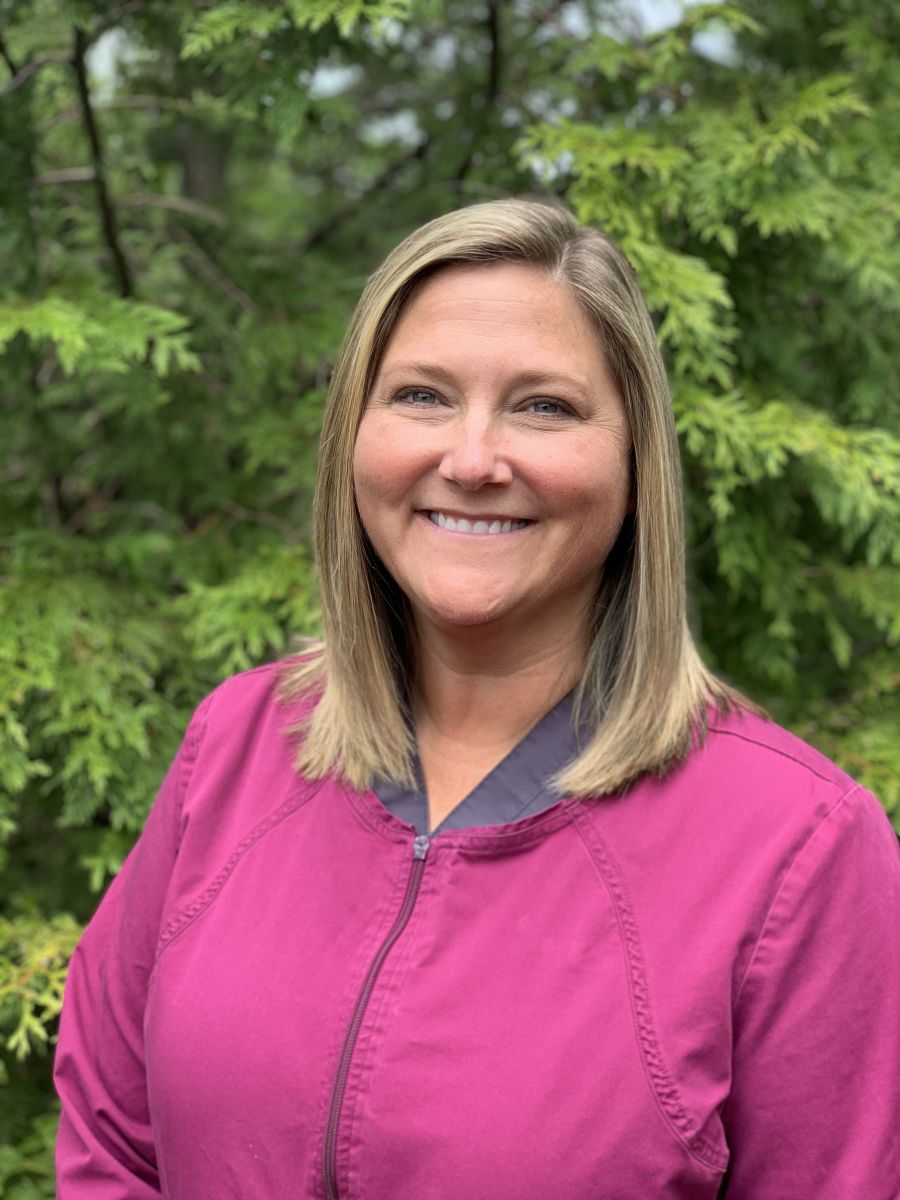 Cindy
Dental Hygienist
I love working with our amazing patients. In my role as a hygienist, I'm lucky to spend an hour or more with our patients a couple of times a year, which means I get a chance to really know them. I have an amazing career, and truly wonderful people to work with!
I enjoy spending as much time as possible with my husband and two sons. I enjoy kayaking, camping, and taking my dog Rogue on walks. I also love traveling; I have been to Japan, Spain, and Italy and would love to go to Australia or New Zealand.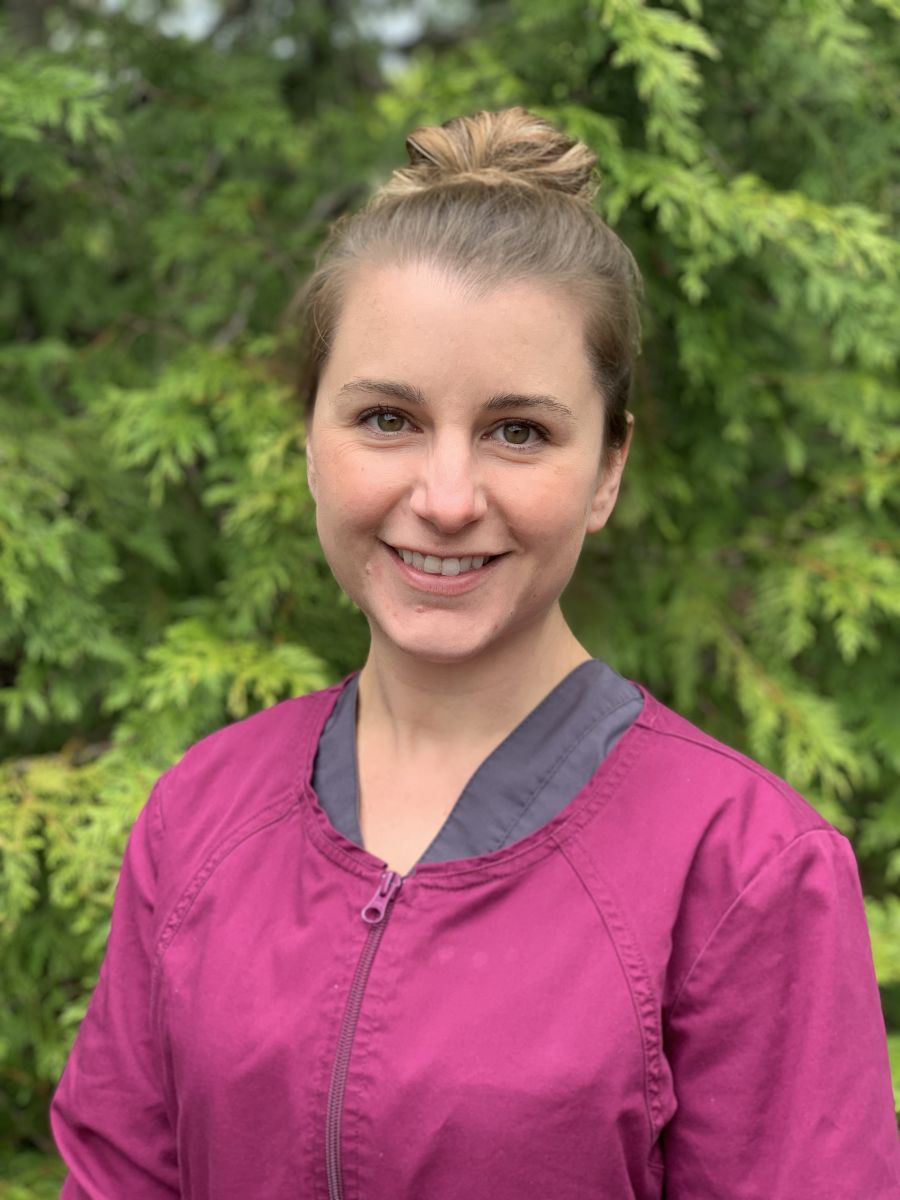 Lauren
Dental Hygienist
I love being a dental hygienist and having the opportunity to establish relationships with patients and help improve their smiles. I joined the team at Bull Mountain Family Dentistry this year and am so happy to get to work with such a fun and supportive group of people!
I have a young son, so when not at the office I am always busy trying to keep up with him! My family and I recently moved to Oregon from Pennsylvania and are loving getting to explore the beautiful PNW.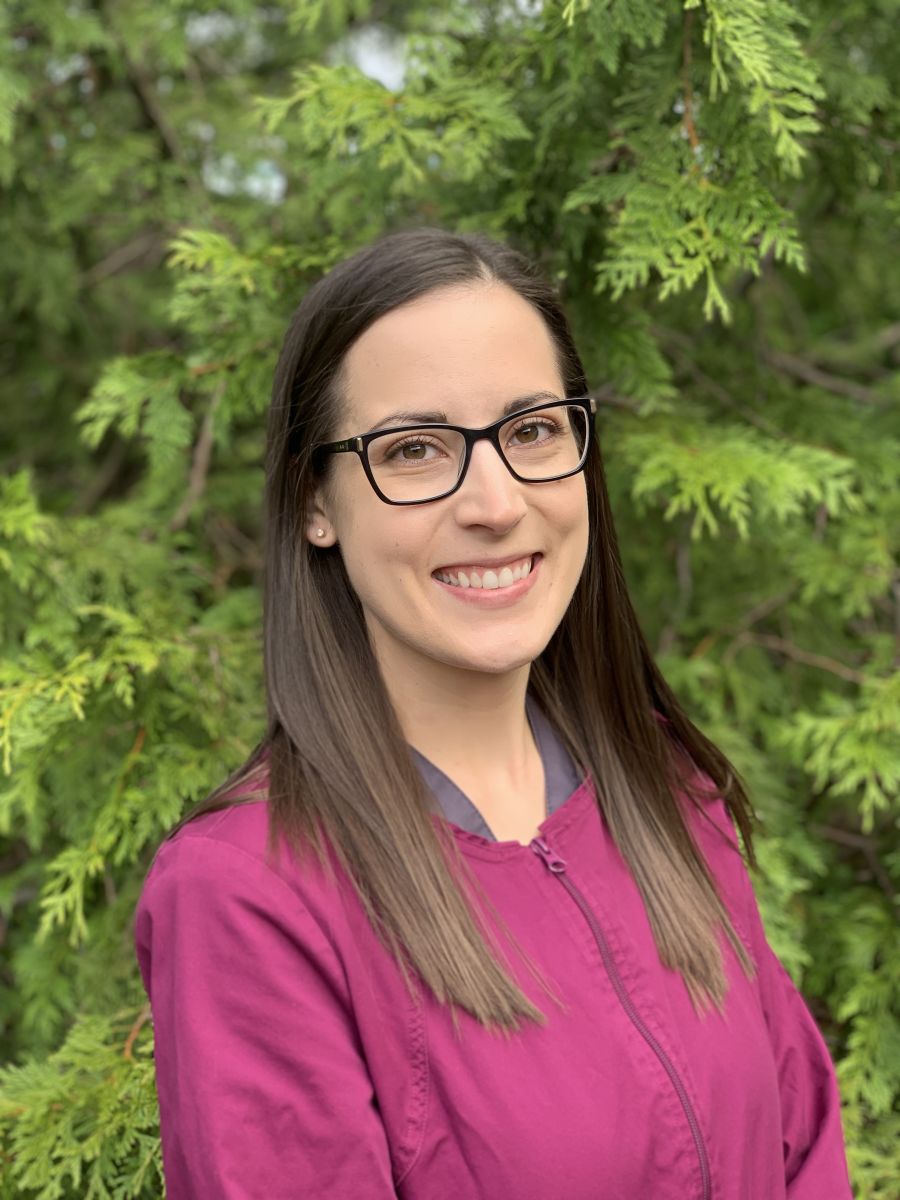 Kristina
Lead Dental Assistant
I graduated from Portland Community College Dental Assisting program in June 2015 and absolutely love my chosen profession! I really enjoy meeting our patients and helping them with their dental needs, plus everyone I work with is wonderful. Having a caring and supportive team makes all the difference.
I am currently living in Tigard with my husband. In my spare time I enjoy doing craft projects, reading, and spending time with friends and family.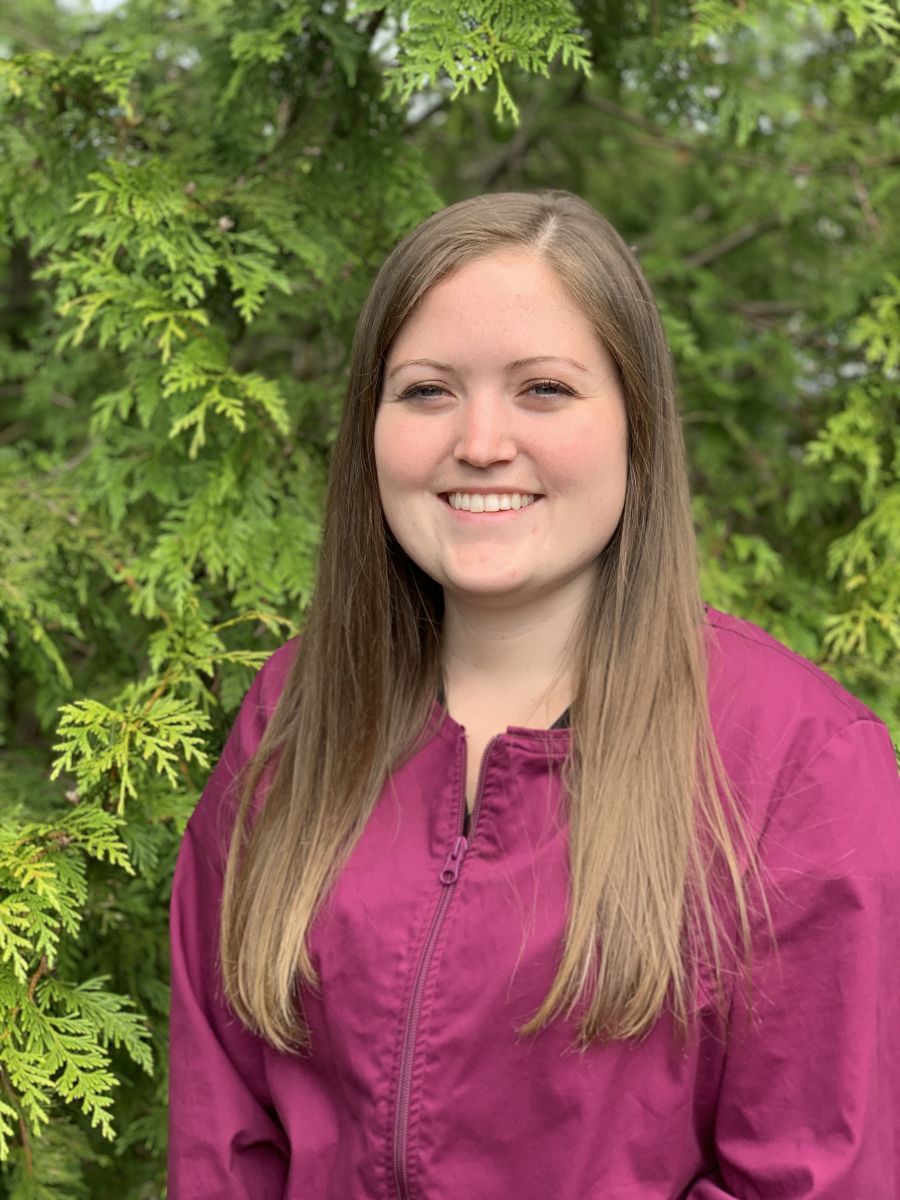 Alexis
Dental Assistant
As a recent graduate from dental assisting school I look forward to building strong relationships with the patients and staff here at Bull Mountain Family Dentistry.
When not working I enjoy hiking, camping, and archery. I spend the majority of my time with my two dogs, Pancho and Koda as well as my boyfriend.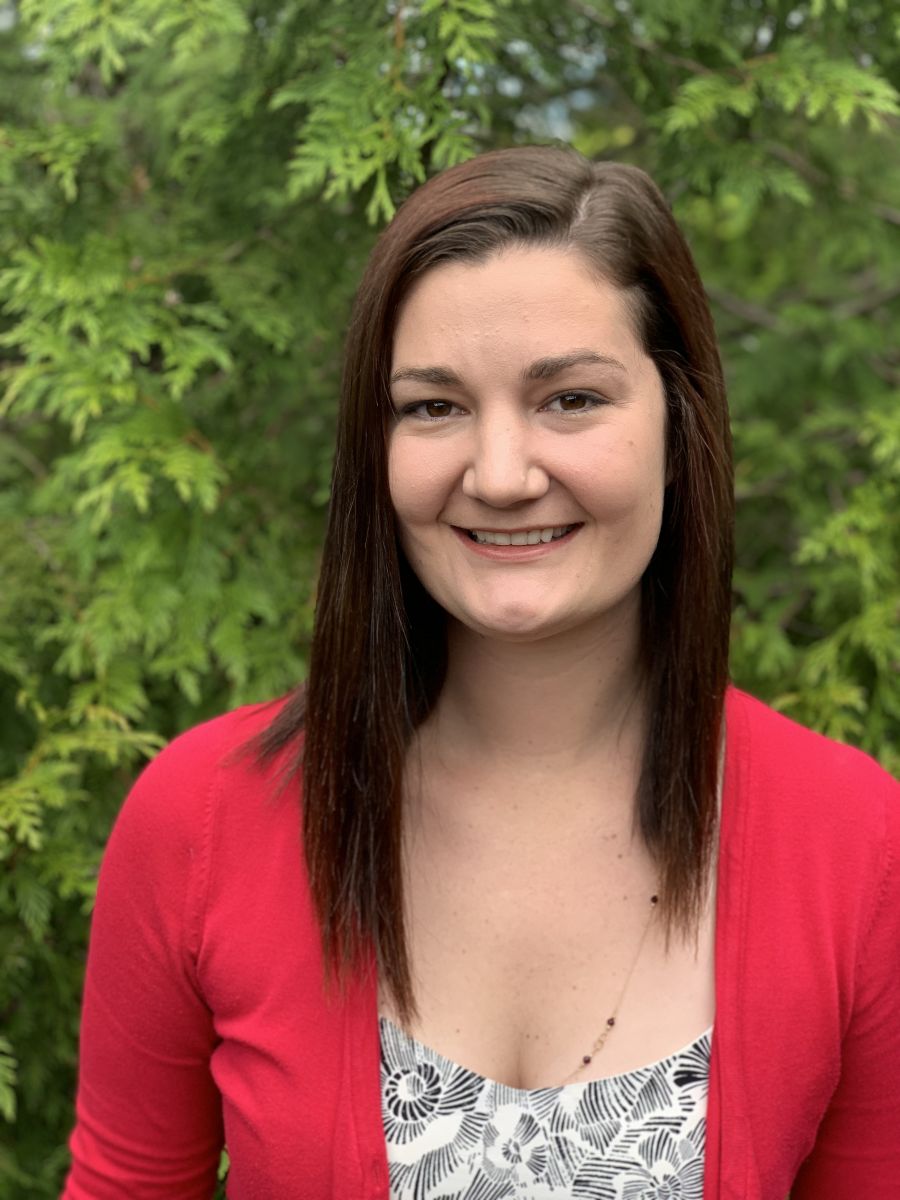 Rachele
Office Manager
I have been at Bull Mountain Family Dentistry for almost five years. As our office manager I get to work with Dr. Schuyler and the rest of the team to ensure our patients are getting the best experience/treatment possible.
I grew up on the Oregon coast in Astoria and moved to Portland a few years ago. I really enjoy being outdoors, gardening, hiking, spending time with my two dogs, and reading.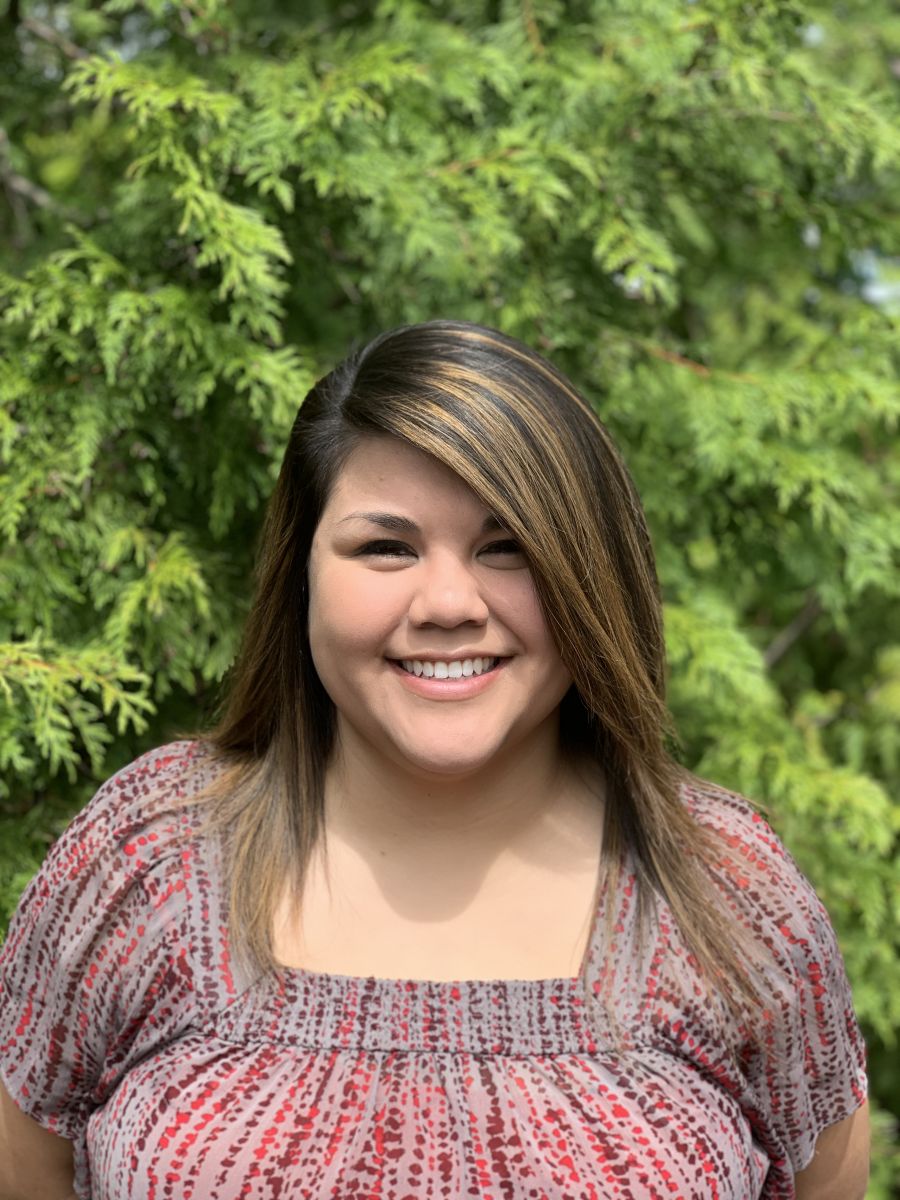 Katerina
Receptionist
I worked for Dr. Schuyler a few years ago before I moved away and when I moved back to Oregon this last year Dr. Schuyler hired me back. It is so fun getting to catch up with all the patients I had made connections with before, and getting to know all the new patients!
I enjoy spending time with friends and family, taking road trips, and I am currently trying to learn a musical instrument in my spare time.
BMFD Team Building 2019